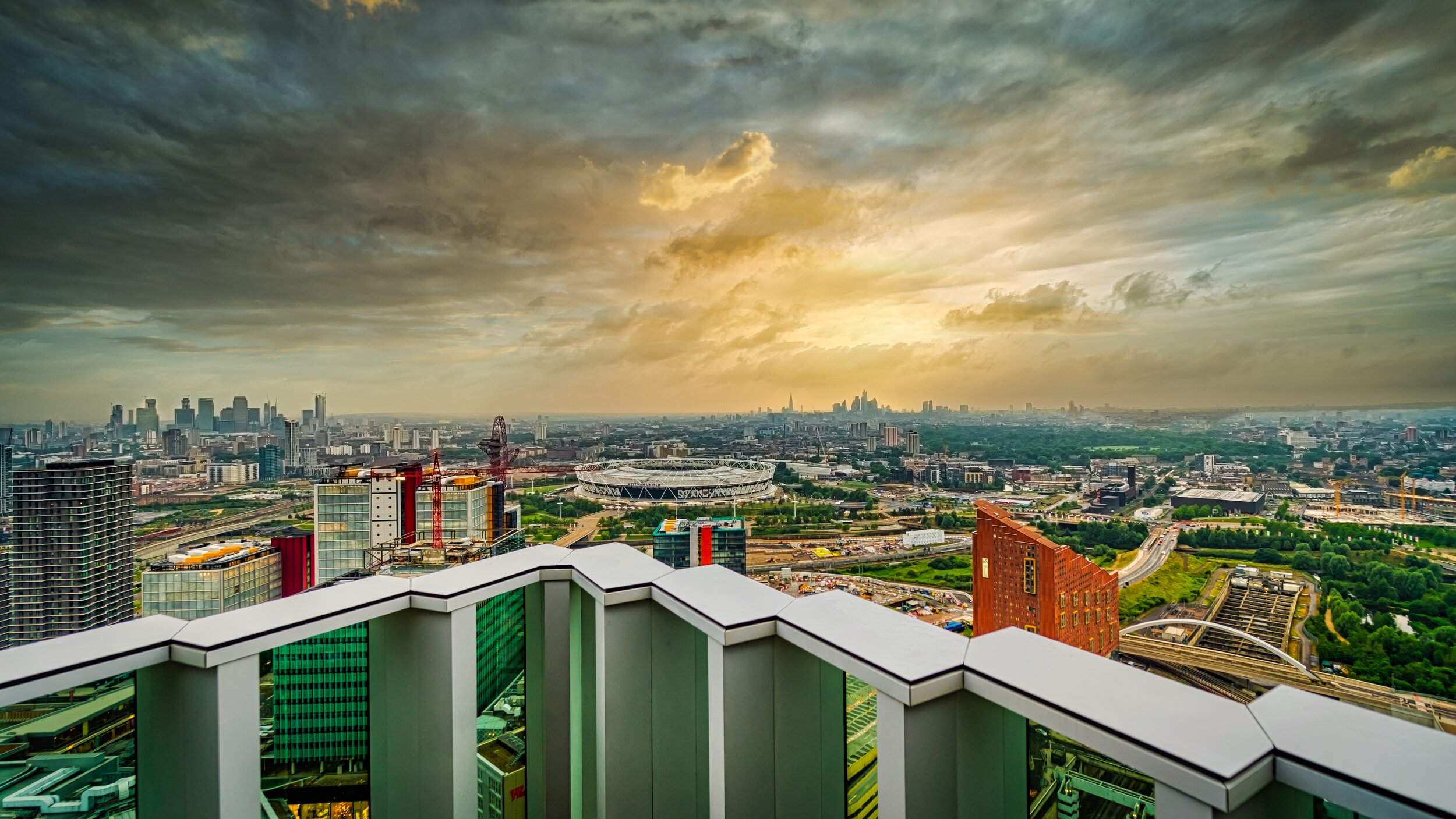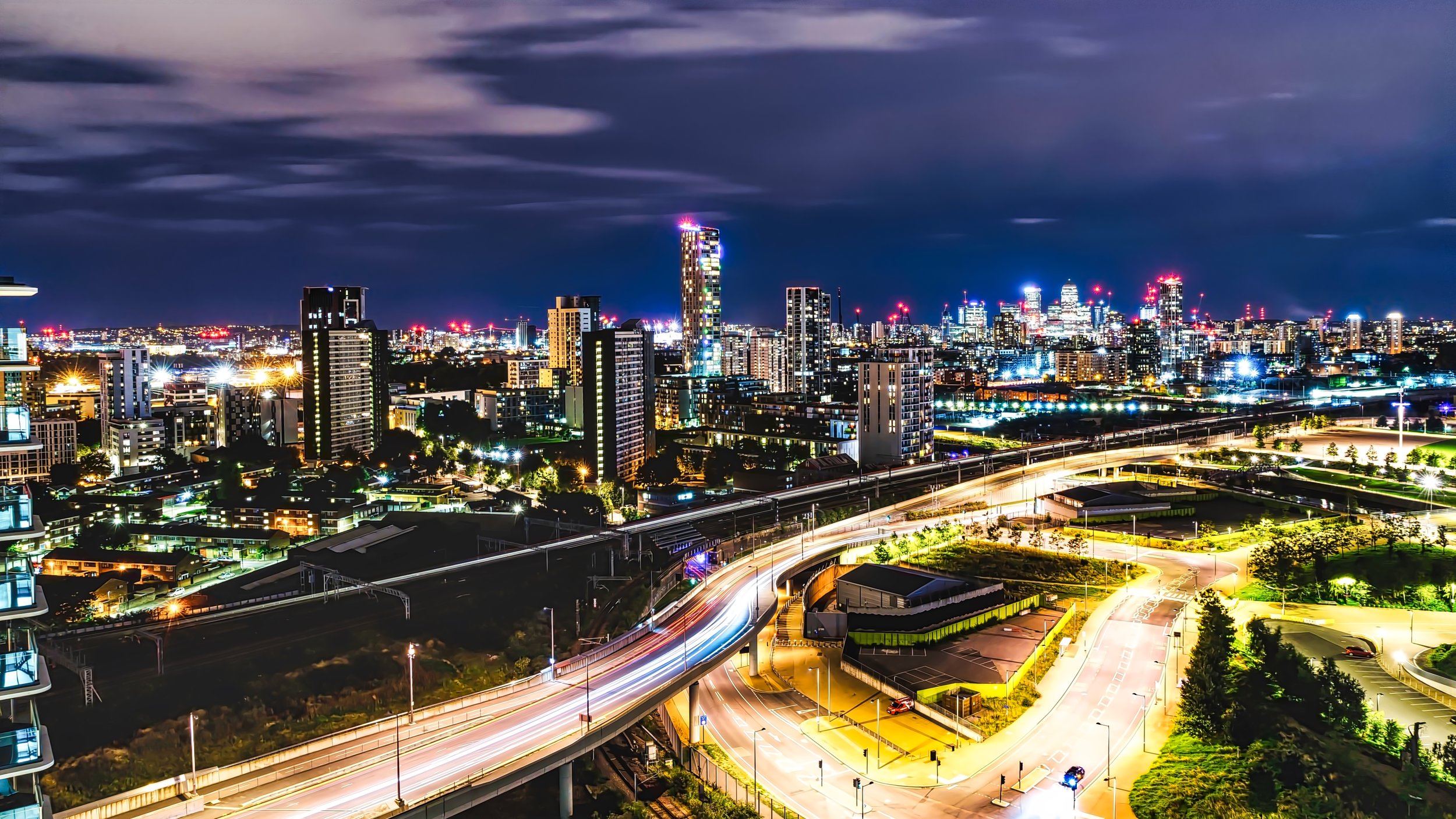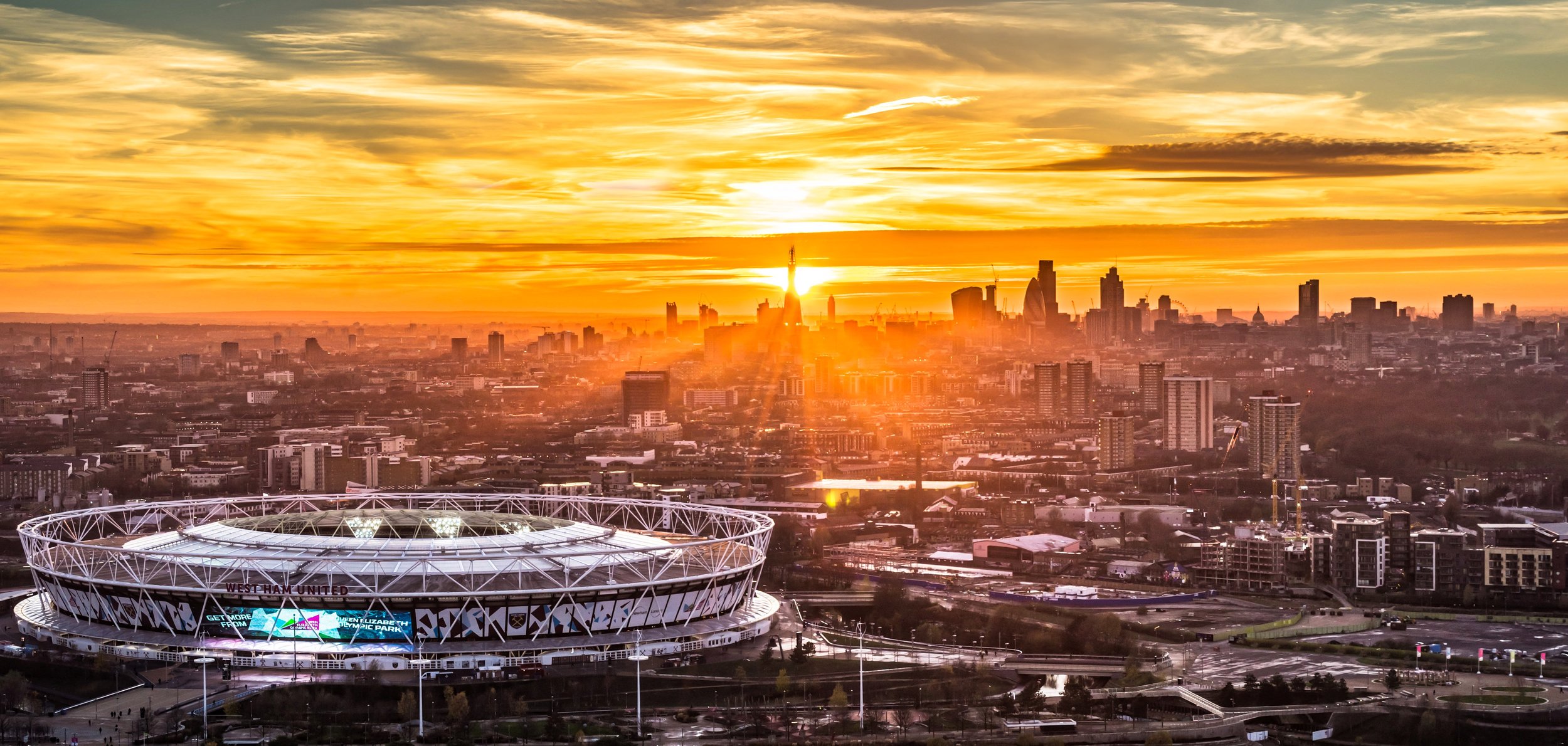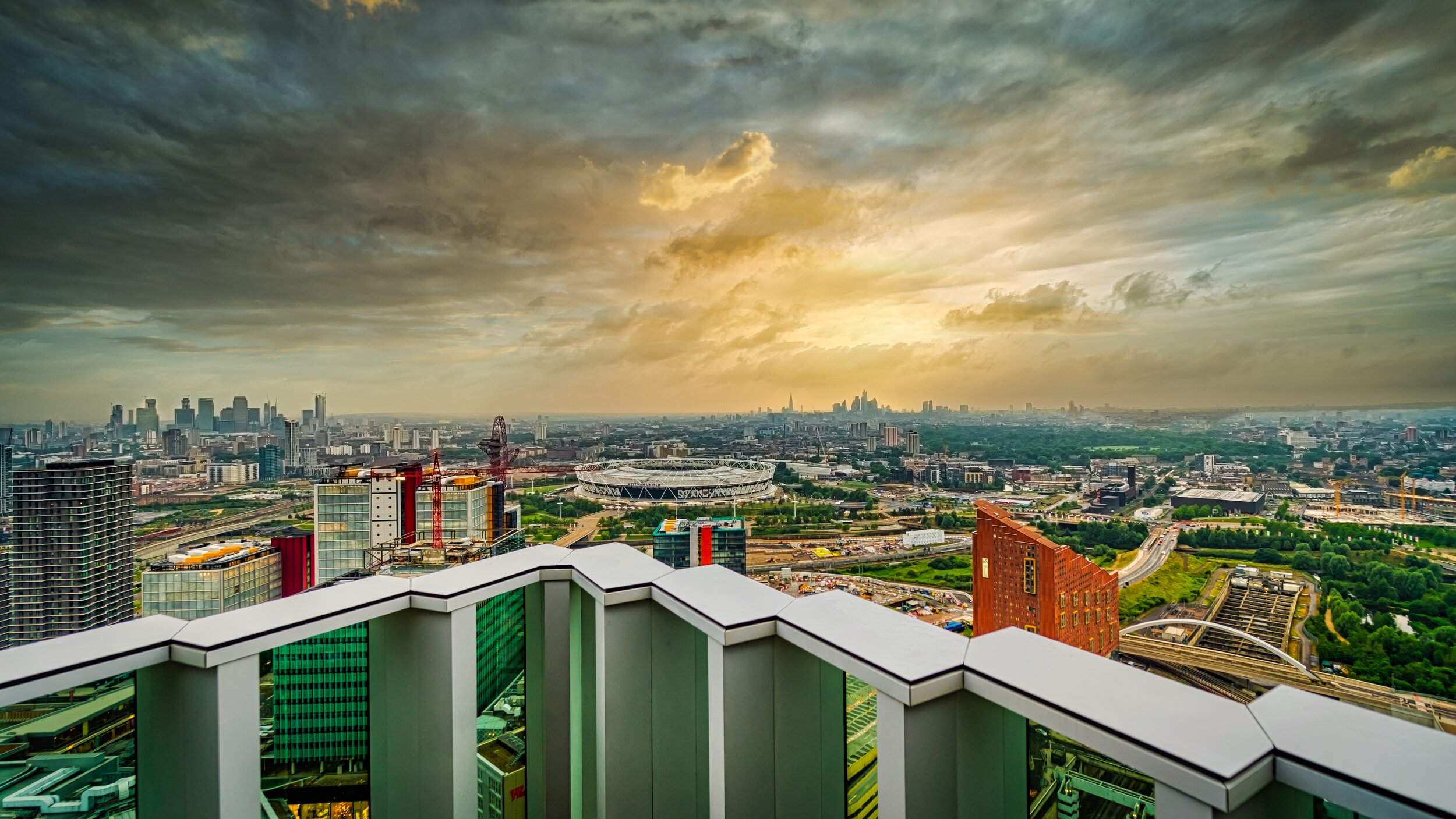 East London's Vertical Community
The Stratford Lofts – a stunning collection of loft apartments with dramatic views across the London skyline. The Lofts' vibrant community is nurtured across three extraordinary sky gardens.
London Skyline
View from the Stratford Halo, East London.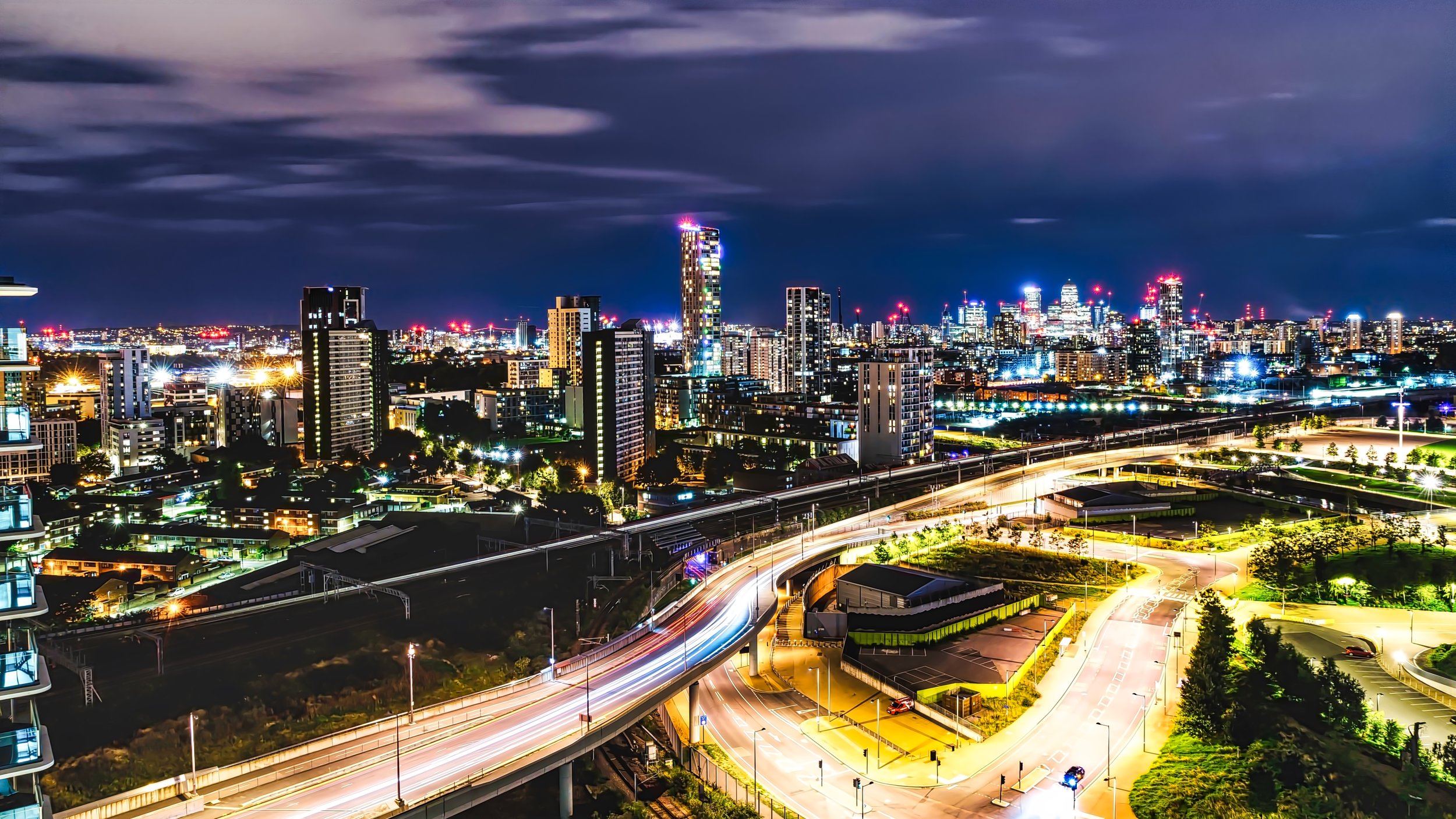 East London
View from Glasshouse Gardens, International Quarter London.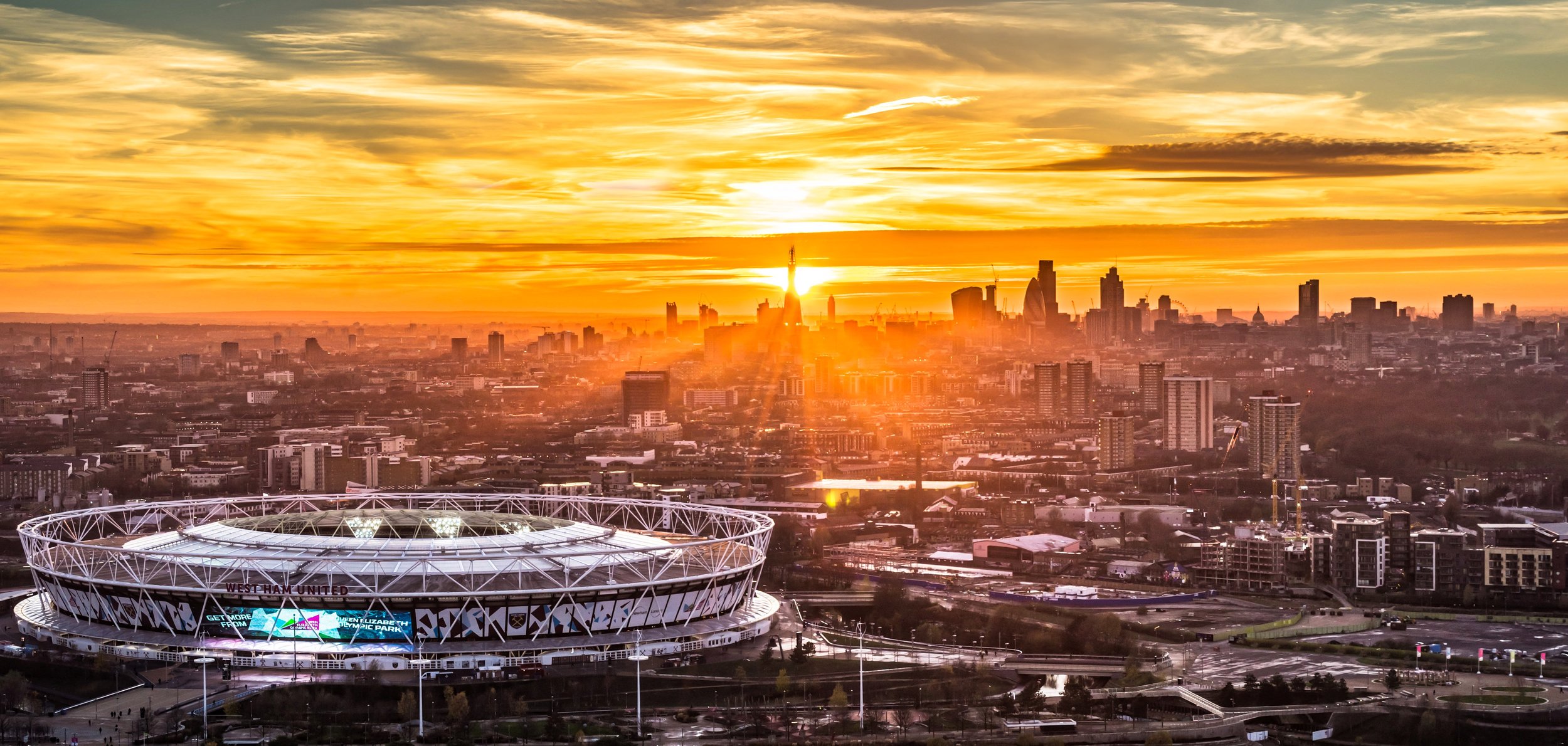 Shine On London
London sunset, view from the 36th floor of The Stratford at Manhattan Loft Gardens.
Tate Modern
Tate Modern is a modern art gallery located in London. It is Britain's national gallery of international modern art and forms part of the Tate group (together with Tate Britain, Tate Liverpool, Tate St Ives and Tate Online). It is based in the former Bankside Power Station, in the Bankside area of the London Borough of Southwark.
Westminster Abbey
Westminster Abbey, formally titled the Collegiate Church of Saint Peter at Westminster, is a large, mainly Gothic abbey church in the City of Westminster, London just to the west of the Palace of Westminster. Westminster Abbey was one of the highlights of Lumiere London Festival of Lights in 2018.
The View from Victory Plaza
In the heart of London's East Village soars Victory Plaza, the newest addition to the E20 neighbourhood. This stunning architectural landmark offers 500 high-quality apartments across a podium and two towers, with views across the Queen Elizabeth Olympic Park towards London's iconic skyline.